AERIALS -FEEDERS – TRAPS

VHF – UHF AERIALS

COAX

RF PLUGS & SOCKETS

DIPLEXERS
TRIPLEXERS

ATUs – AMUs

NANO VNA

MINI-WHIP

SOFTWARE DEFINED RADIO

EARTH SWR TRAPS FILTERS

VLF RECEPTION

TELEPHONES
AND OTHER STUFF

THE WS No19 SET

LISTER TYPE D STATIONARY ENGINE

PHOTOS

MY RADIO GEAR

REPEATERS

ECHOLINK

RADIO INFO

BAOFENG UV-5R

PROPAGATION

HF NOISE & INTERFERENCE

MANUALS CIRCUITS etc

MORSE CODE

RTTY WEFAX HACK GREEN etc

NDB – NON DIRECTIONAL BEACONS

MEDIUM WAVE DXing

SHORT WAVE BANDS

COMMUNICATIONS RECEIVERS

VHF MARINE RADIO

VHF AIRBAND RADIO

AMATEUR RADIO NETS

THE G-QRP CLUB

MY AMATEUR RADIO VIDEOS

PODCASTS

CB and 446 PMR RADIO

THE AMATEUR BANDS

PIRATE RADIO

POWER SUPPLIES
I was very pleased and proud to have received this certificate in the post. Thanks to all at the NRSI.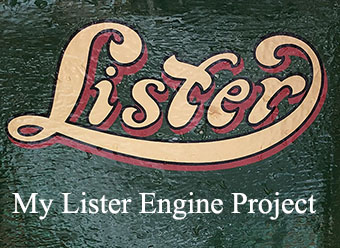 Visit the Radio Workshop website here.
Please note: I do not repair amateur radio equipment.
PODCAST RSS FEED:  https://feed.podbean.com/radioray/feed.xml