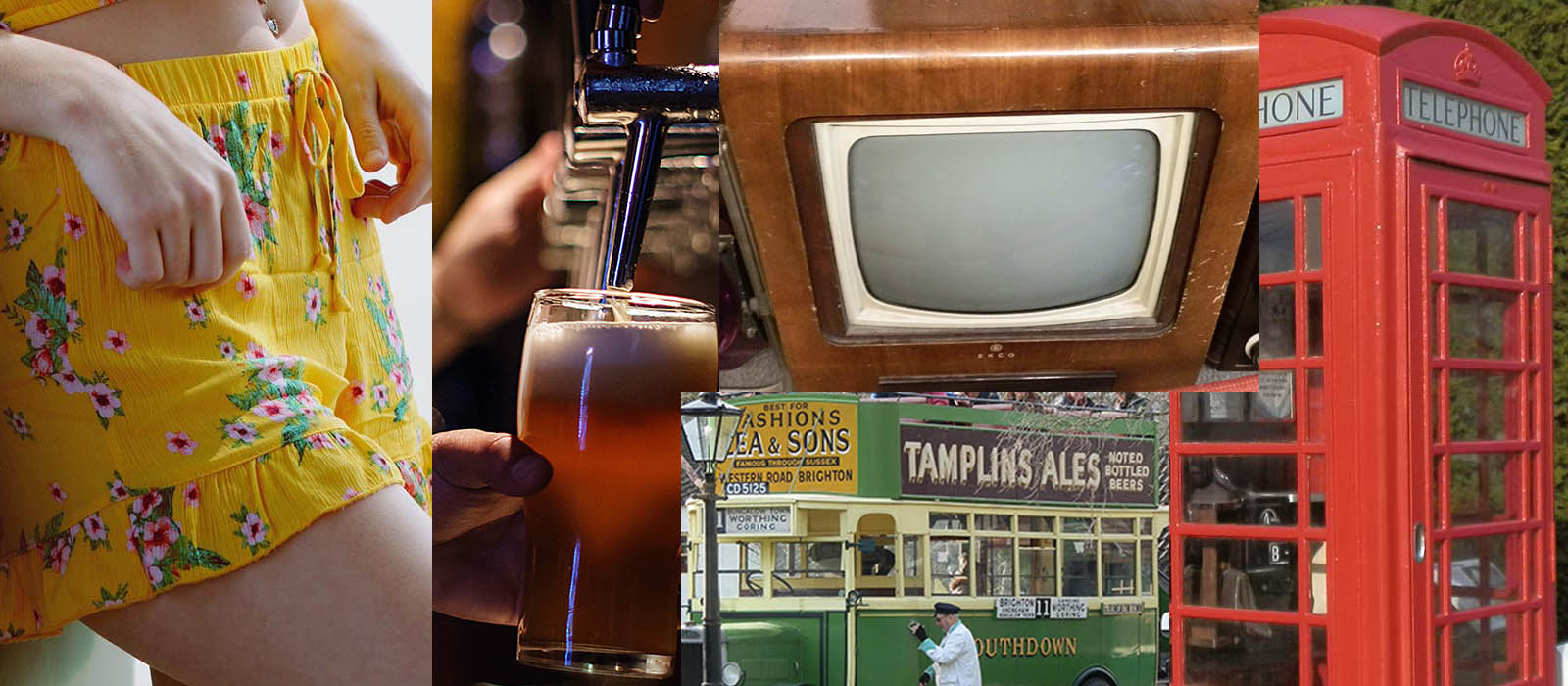 WELCOME TO RAY'S RANTS
1950s FUN – NOSTALGIA -MUSIC
1960s GIRLS – FASHION
CARS – PUBS – CLUBS
PIRATE RADIO
​My podcast episodes concern the 1960s and 70s… and the 50s! There are stories and anecdotes about the cars, night clubs, pubs and bars, pretty girls, pirate radio, music, work, doctors and hospitals, dentists, fashion, food, wild parties, schools, holidays, picnics, the beach, the countryside, adultery, marriage, divorce, money and bills, crime, driving on empty roads… I was there, and I have some interesting musings to impart!
Comments or suggestions? Please email me. [email protected]
Listen on your iPhone or iPad here.
Listen on Vurbl here.
YouTube channel here.
PODCASTS AVAILABLE NOW.
Scroll down in the box below for over 100 Podcast Episodes!
Let me know what you think of the podcasts. Which ones do you like or dislike. What do you want more of? Please email me.
RSS FEED: https://feed.podbean.com/radioray/feed.xml
Copyright-free photos and music.
The photos I use are either mine or come from https://unsplash.com/
Music I use in some episodes is from https://www.fesliyanstudios.com/
Comments or suggestions? Please email me. [email protected]