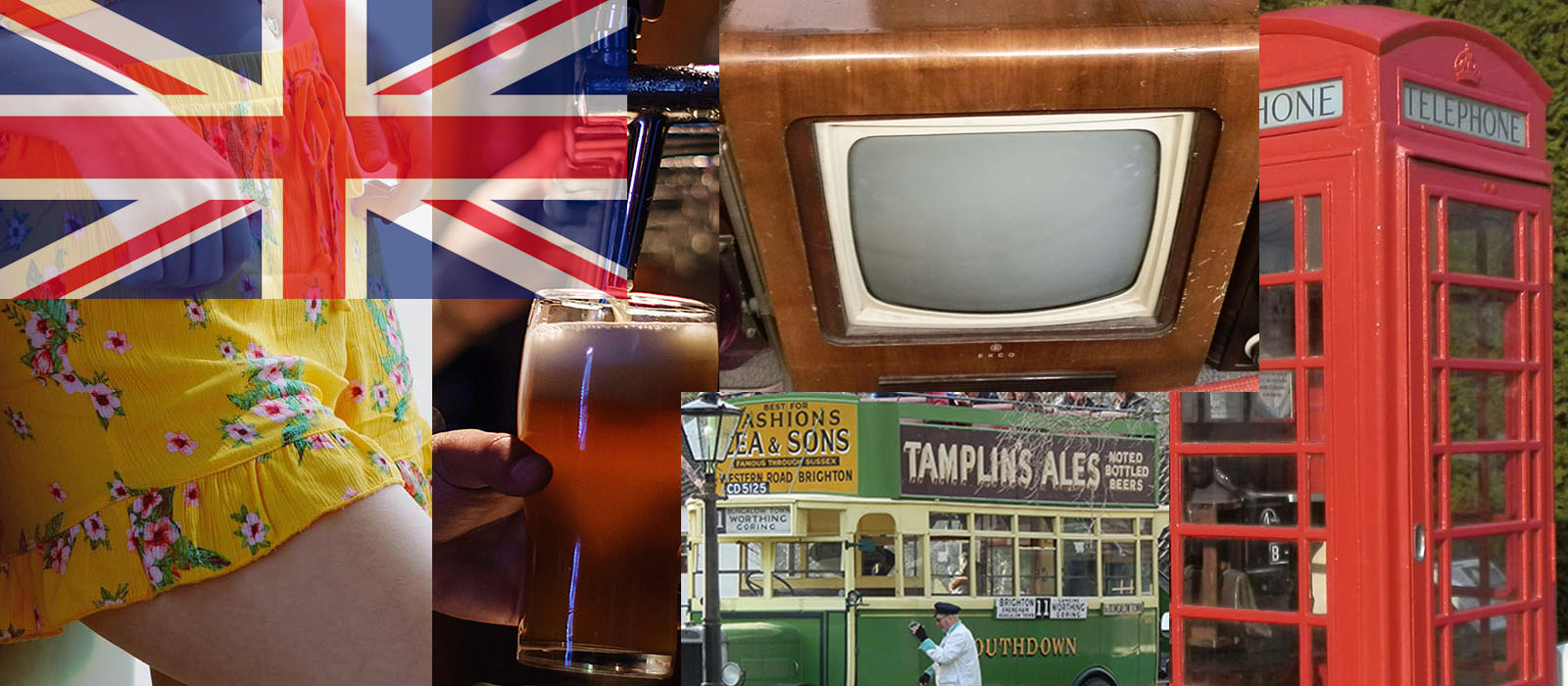 WELCOME TO RAY'S RANTS
1950s FUN – NOSTALGIA -MUSIC
1960s GIRLS – FASHION
CARS – PUBS – CLUBS
1970s PIRATE RADIO
An audio welcome:
PODCASTING FROM THE UK SINCE 2019
​GOOD OLD ENGLISH STUFF FROM THE GOOD OLD BRITISH ISLES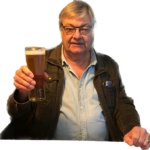 My podcast episodes concern the 1960s and 70s… and the 50s! There are stories and anecdotes about the cars, night clubs, pubs and bars, pretty girls, pirate radio, music, work, doctors and hospitals, dentists, fashion, food, wild parties, schools, holidays, picnics, the beach, the countryside, adultery, marriage, divorce, money and bills, crime, wildlife, the woods, the countryside, driving on empty roads… Oh, and miniskirts!
I was there, and I have some interesting musings to impart! Join me for some good old British chat, humour and rambling. And plenty of talk about the weather! After all, that's what us Brits bang on about all the time!
Comments or suggestions? Please email me. [email protected]
Send me your MP3 audio recordings and I'll include them in an episode. Don't be shy, just say hi! Send your recording to  [email protected]
Listen on your iPhone or iPad here.
Listen on Vurbl here.
YouTube channel here.
On Podbean here.
On Apple Podcasts here.
PODCASTS AVAILABLE NOW:
Scroll down in the box below for over 300 Podcast Episodes!
PODCAST PHOTOS:
Many of you have asked to see photos of the various things I talk about. For example, Brent asked what cigarette cards are. Kimberley asked me what a Mermaid's Purse looks like. Below are a few pics to get us started…
Cigarette cards, thanks to Ed for the photos…
Our fig tree that you might have heard me talk about…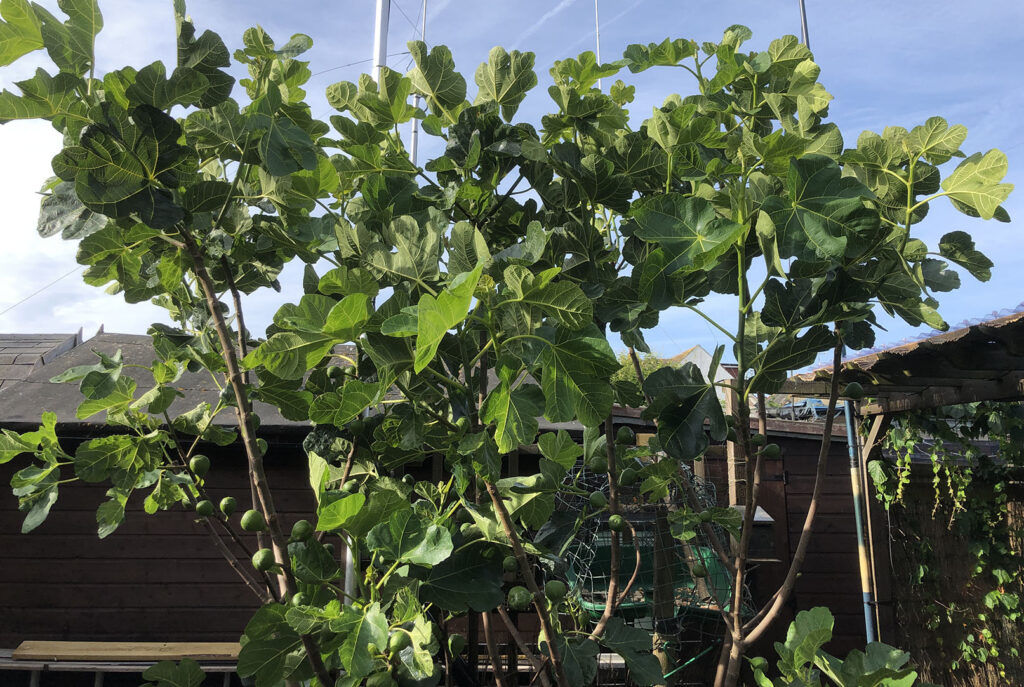 PODCAST VIDEOS:
Worthing beach – this is where I recorded part of Midweek Message number 92. It was a very cold day, but I braved the weather just for you! I'll be adding more to this page so come back soon…
Let me know what you think of the podcasts. Which ones do you like or dislike. What do you want more of? Please email me.
WHY LISTEN TO PODCASTS?
Podcasts are becoming increasingly popular, even more so than videos. I believe that audio leaves a lot to the imagination. That's why radio used to be so popular back in the 1950s and 60s. The radio plays, the comedy… all made fantastic listening. Sadly, radio has changed for the worse.
FOR YOUR INTEREST:
Several people have asked me which recorder I use for my outside recordings. Shown below is my Tascam DR-05X stereo recorder. On the left with wind muffler fitted, on the right in its case. It produces excellent results.
THE MAIN MICROPHONE:
Below is my fantastic Shure MV7X microphone. Cripes! It looks rather professional!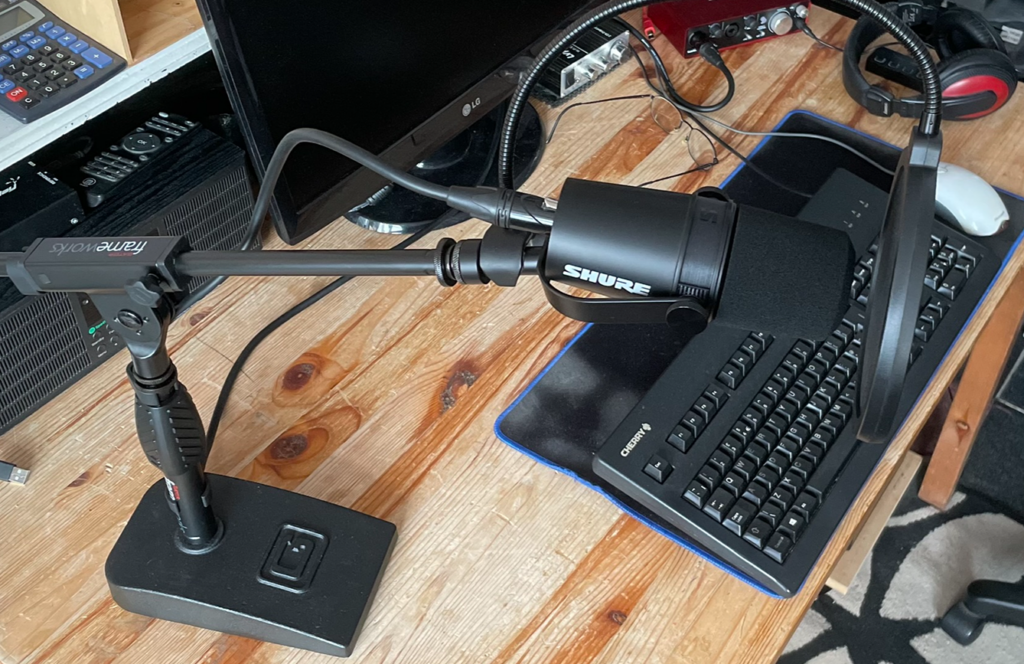 THE AUDIO INTERFACE:
This is my Focusrite Scarlett 2i2 audio interface. Things are looking up in the Rants Studio!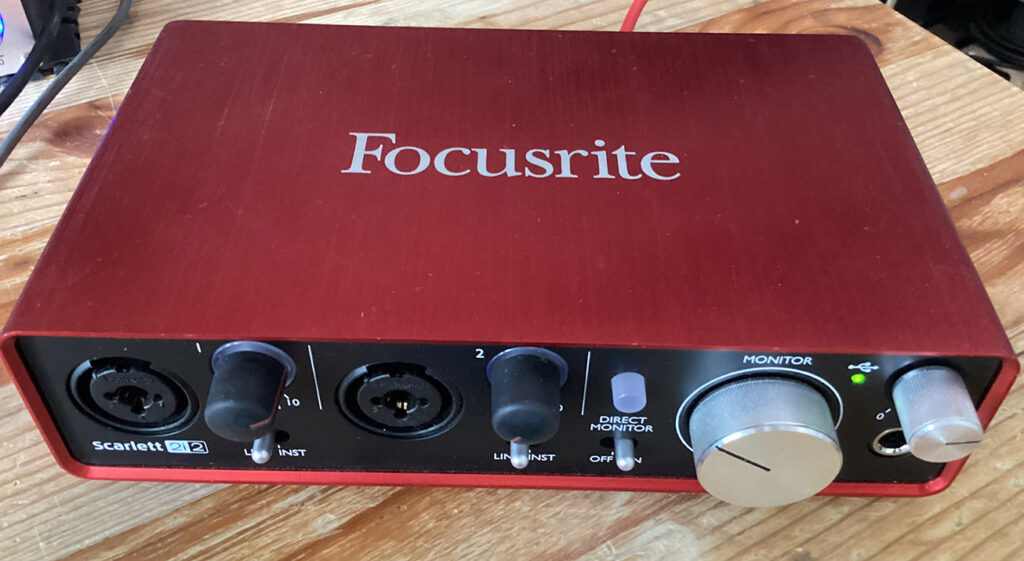 THE AUDIO MIXER:
This is my mixer set-up. These are cheap and far from professional but the sound quality is excellent for speech.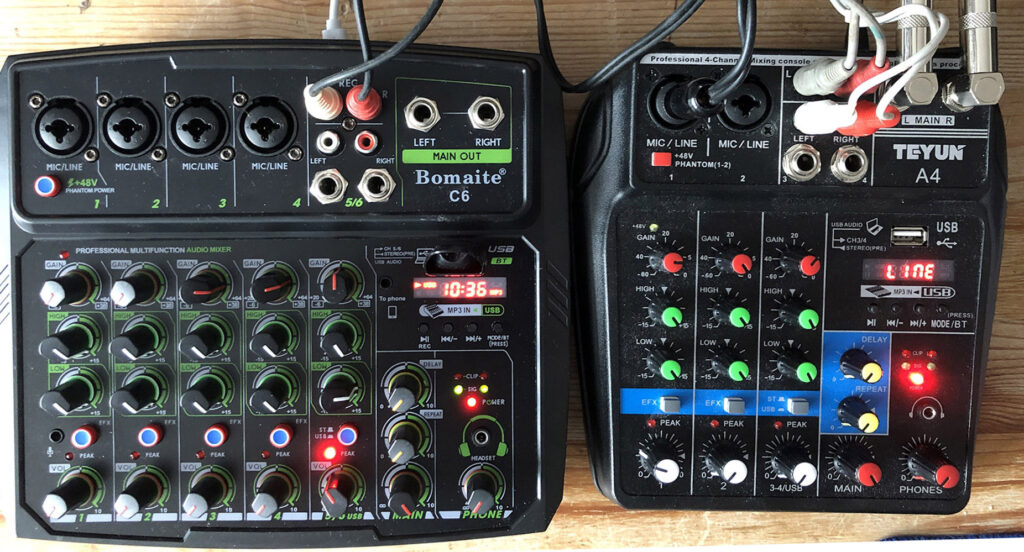 DO YOU LIKE GHOST STORIES?
Ray's Ghost Stories https://youtube.com/@raysghoststories
Copyright-free photos and music.
The photos I use are either mine or come from https://unsplash.com/
I also use photos and audio from https://pixabay.com/
Music I use in some episodes is from https://www.fesliyanstudios.com/
RSS FEED: https://feed.podbean.com/radioray/feed.xml