THE RADIO REPAIR SIDE OF THE BUSINESS IS NOW CLOSED.
I AM NOT TAKING ON ANY MORE REPAIR WORK.
SEE HERE FOR DETAILS.

Out of interest, here are some photos of the test equipment and power supplies I use in workshop. Some of the equipment isn't necessary and might only be used every few months. But, when I do need a certain piece of kit, it's so useful to have it to hand. There's one thing I use every day, more than anything else… and that's my multimeter.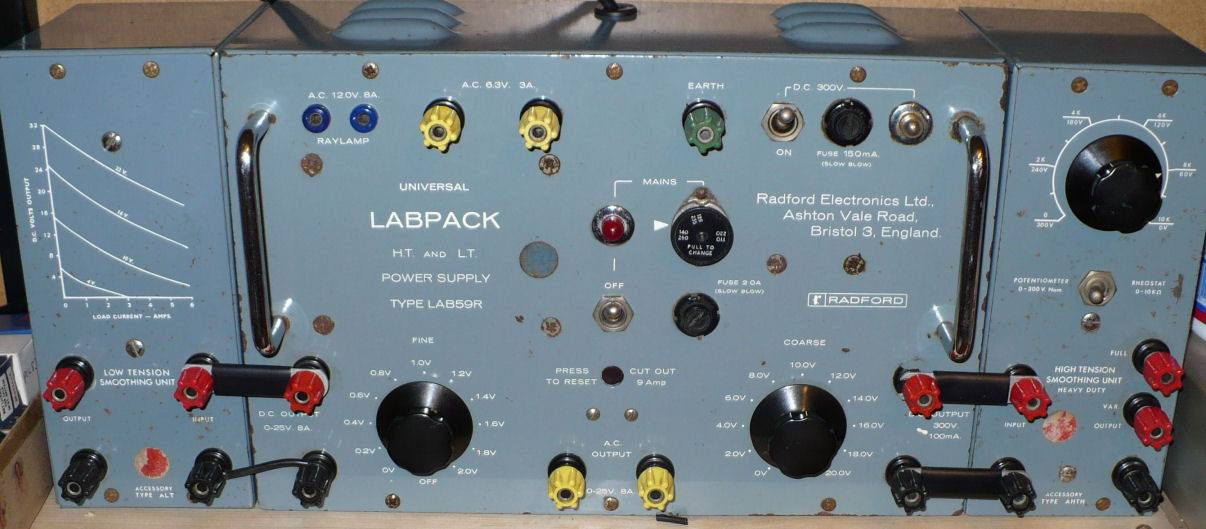 LABPACK power supply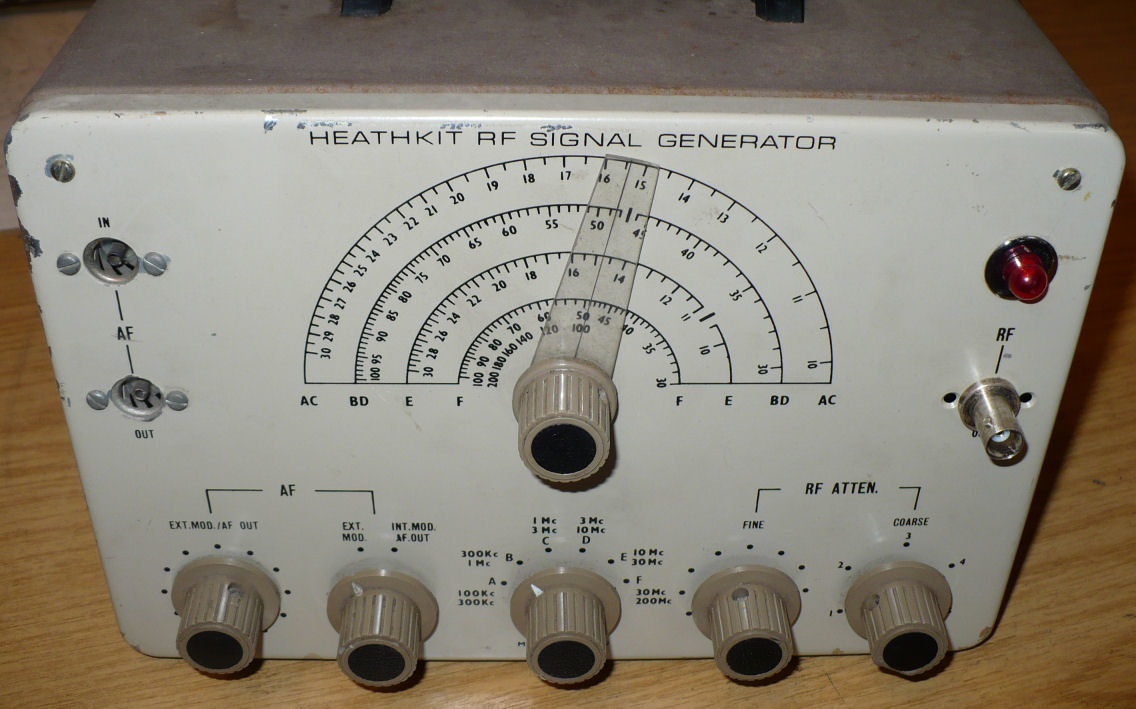 Heathkit signal generator
Advance audio signal generator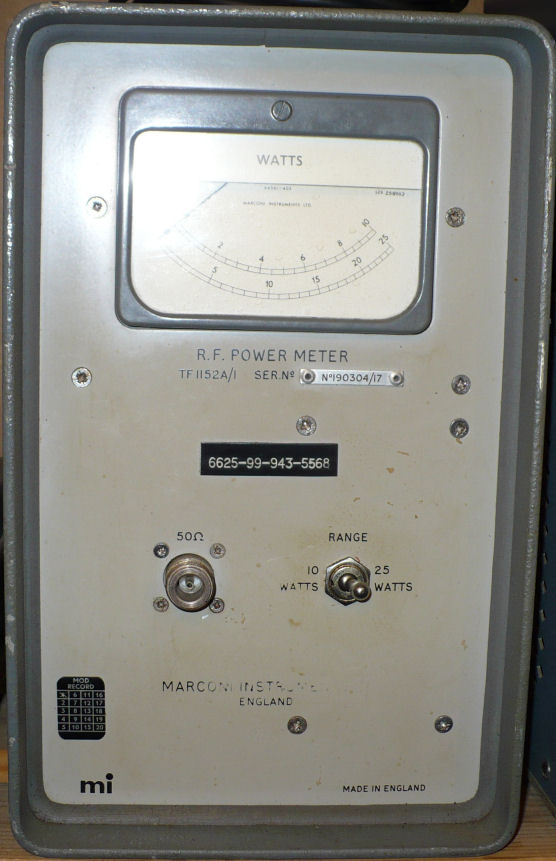 Marconi RF power meter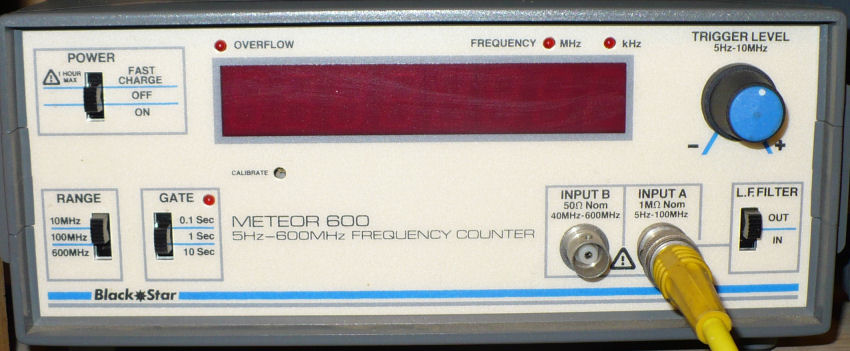 Frequency counter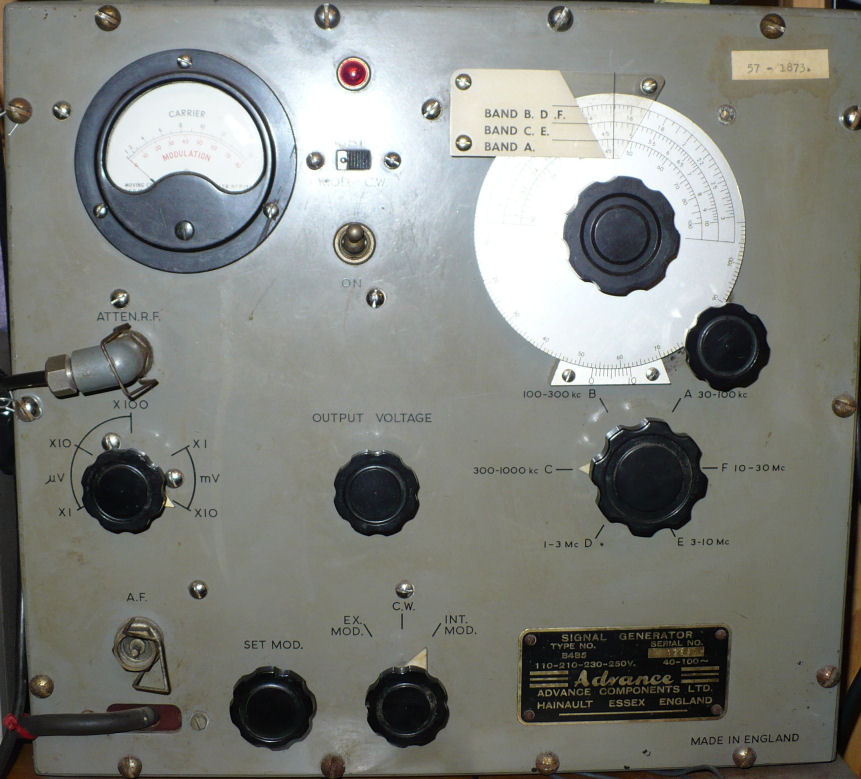 Advance RF signal generator
This is my main signal generator, the one I use virtually every day. It's from the 1940s and it's still going strong.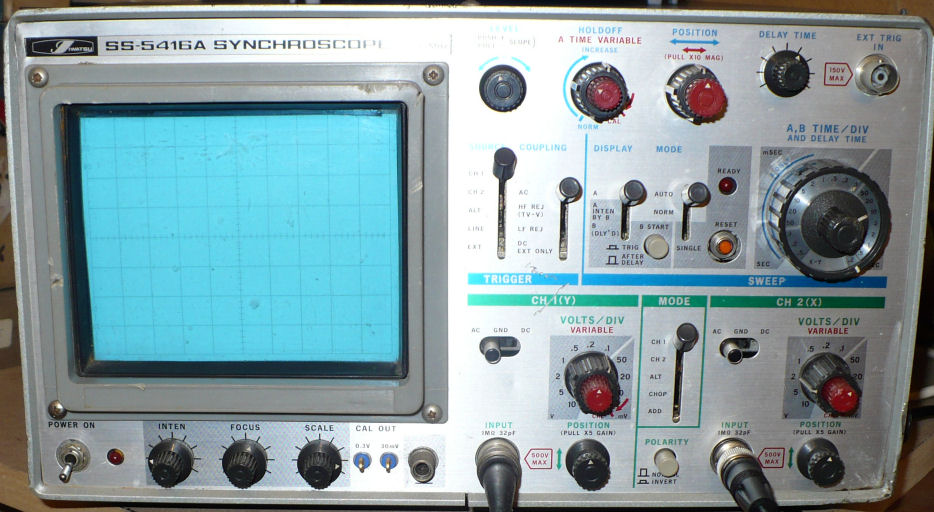 Oscilloscope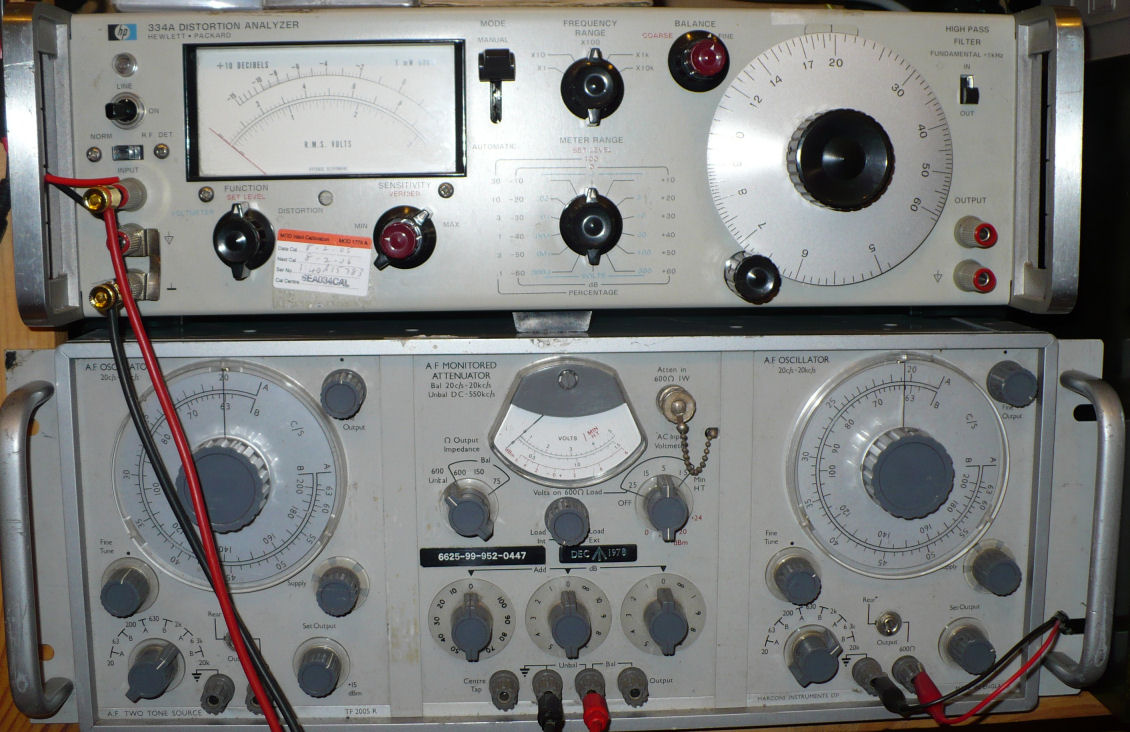 Distortion analyser and audio oscillator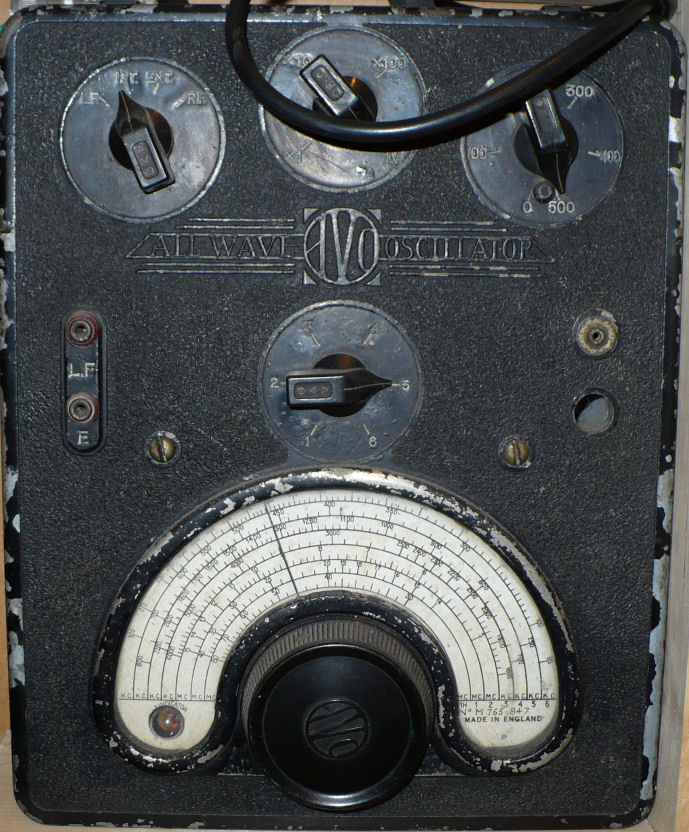 Early AVO all wave oscillator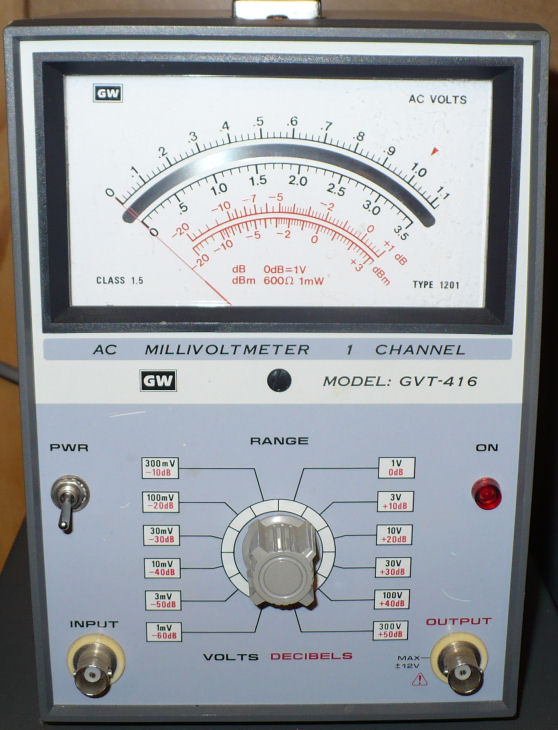 Millivoltmeter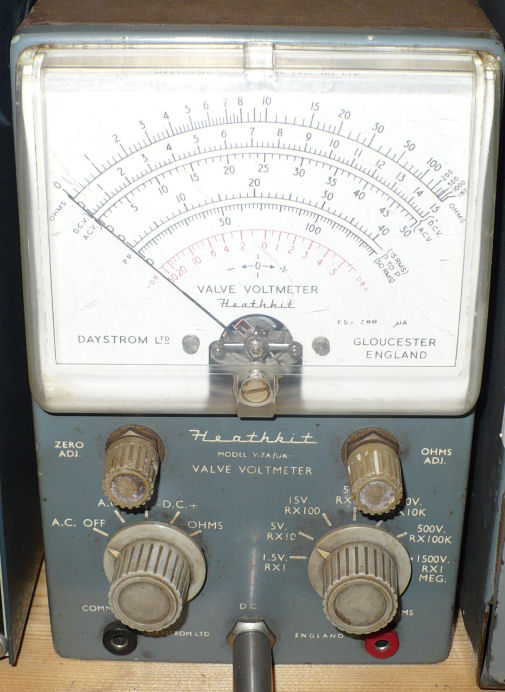 Heathkit valve voltmeter

Frequency counter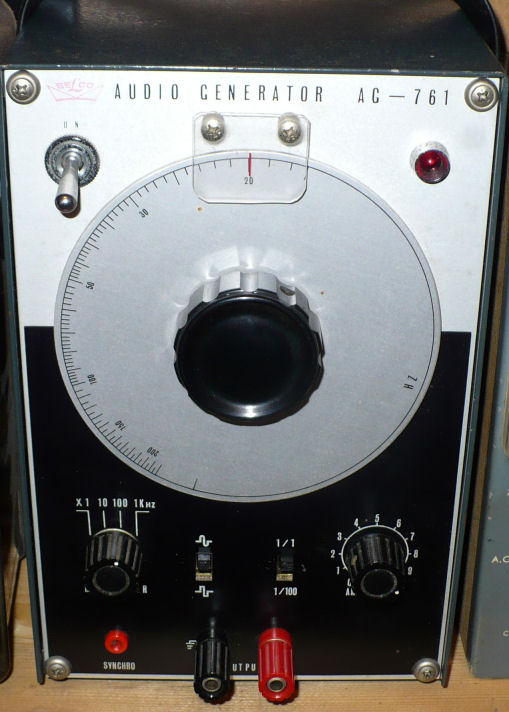 Audio signal generator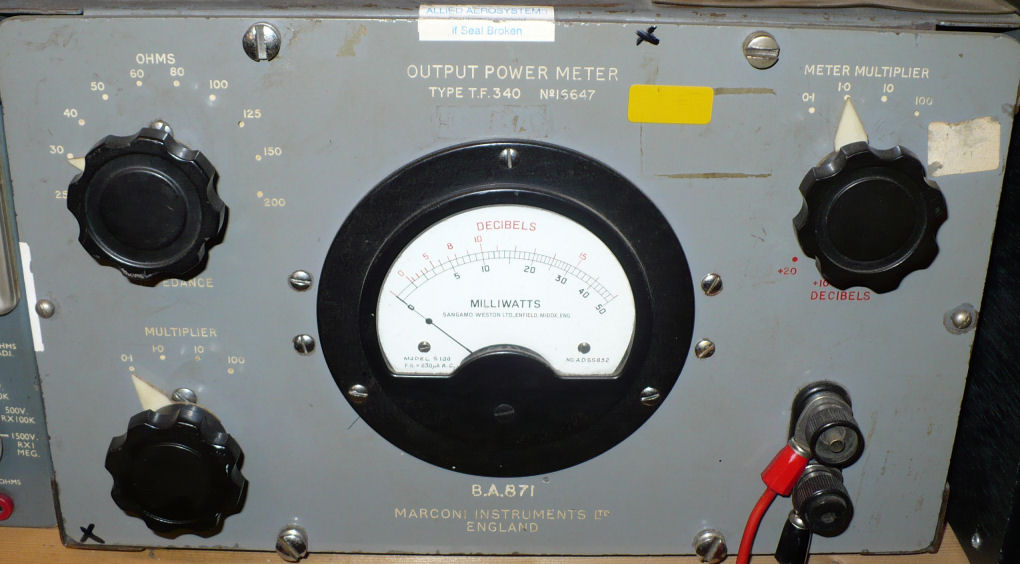 Audio power output meter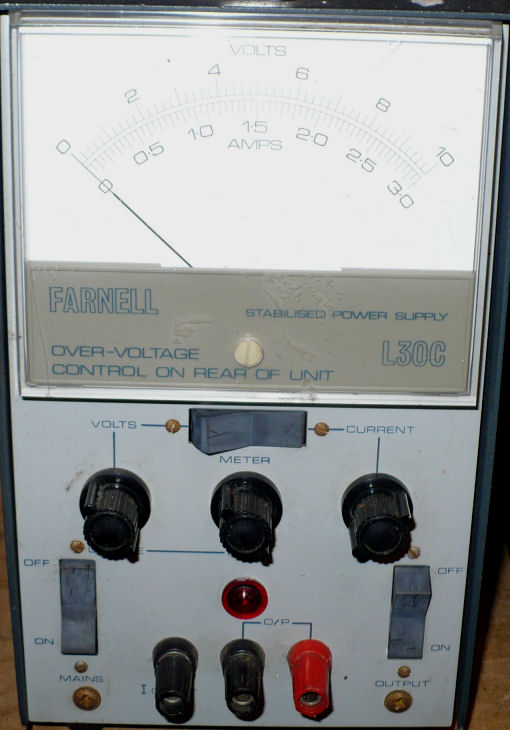 Low voltage power supply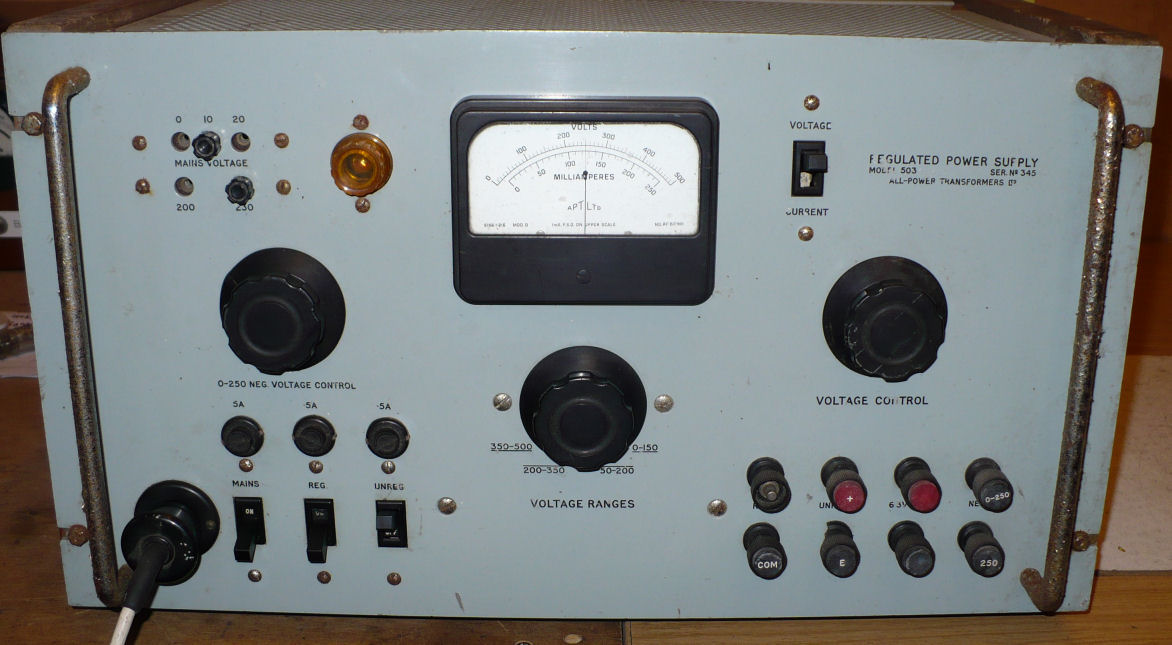 High voltage power supply PSU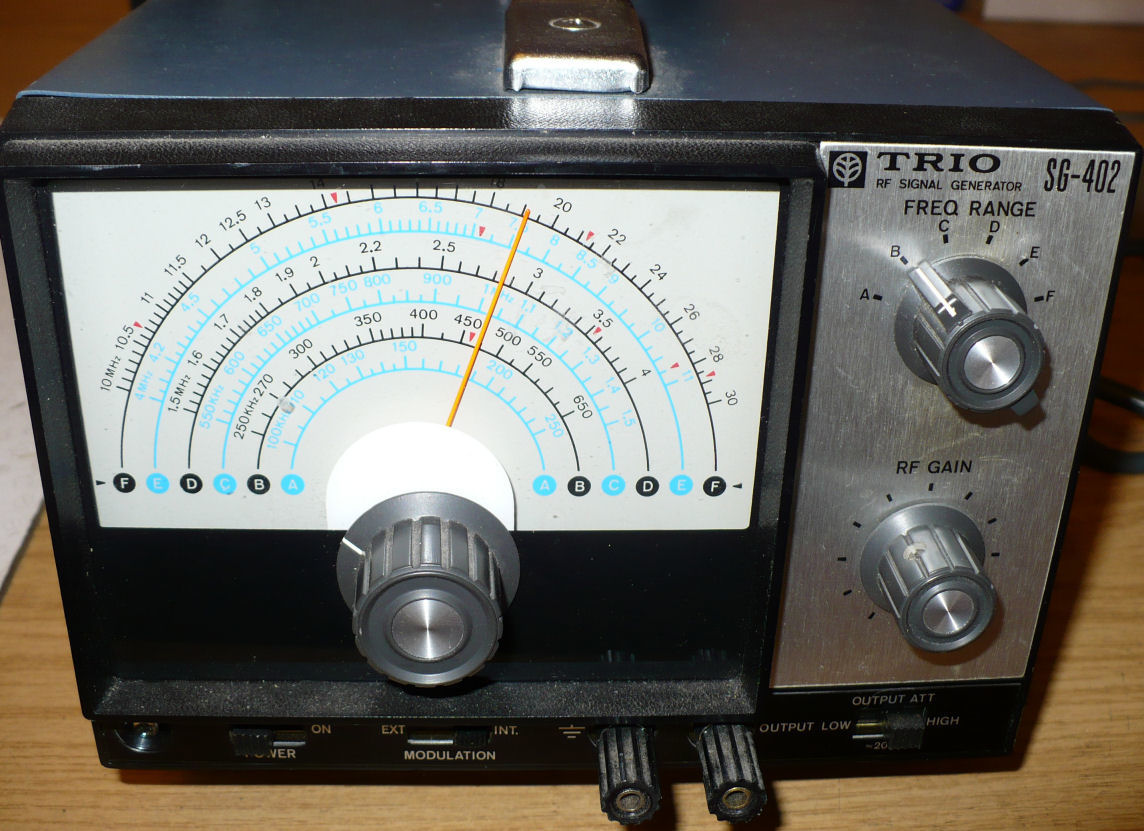 Trio signal generator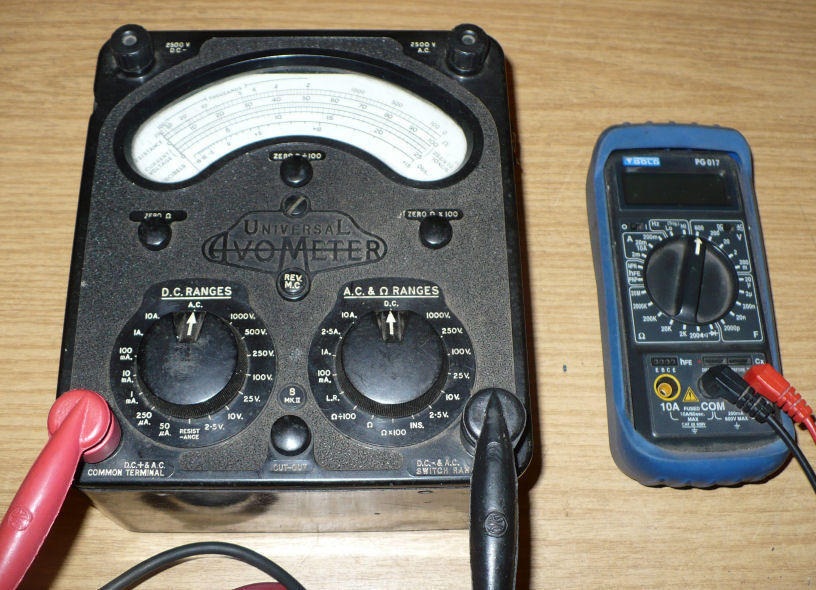 Avo multimeter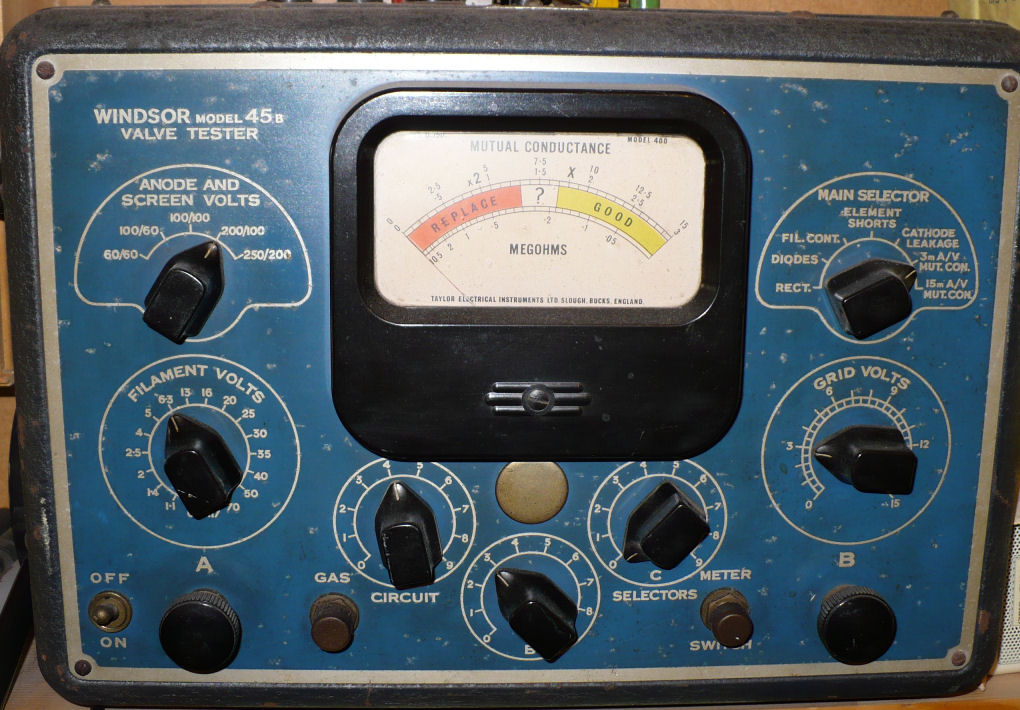 Windsor Taylor valve tester – no longer in my possession
I hope you enjoyed browsing through the photos.